Dental implant~ are the "artificial roots" made of biocompatible material that are implanted in the false bone under surgical conditions for the purpose of making a tooth replacement.
The purpose of placing the implants is complete prosthetic rehabilitation and the restoration of the patient's teeth meet the highest expectations both functionally and aesthetically.
Dental implants are made of pure unalloyed titanium, meeting the strictest regulations and standards. They are biocompatible, which means that in the human body they do not trigger any allergic reactions.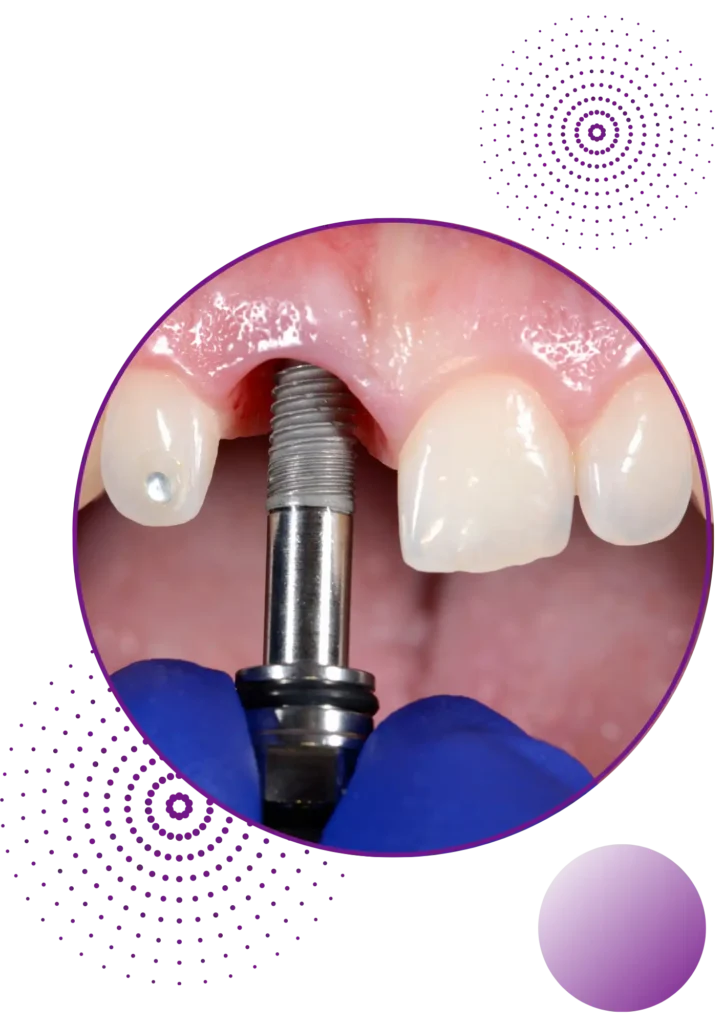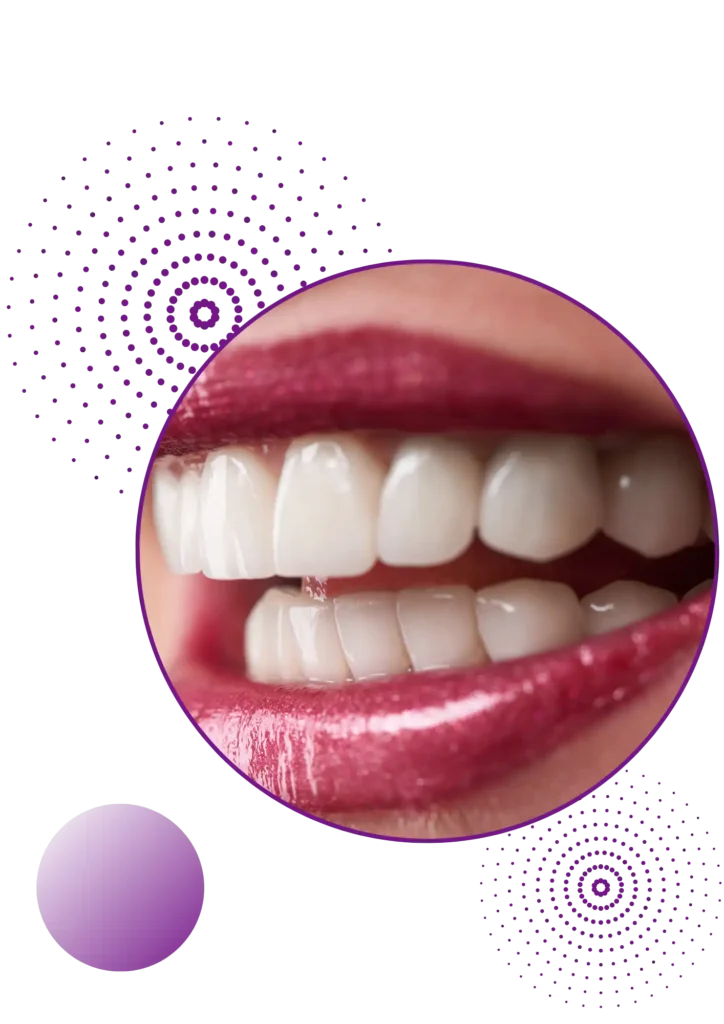 With impeccable professional insertion, regular control and careful care, implants can maintain their function for several decades. With the implantation method, all types of missing teeth, inter-row, end-of-row, and even the loss of a tooth can be replaced.
Depending on the amount and quality of the bone, different implant systems are also a solution in case of complete toothlessness. That is why implantation surgeries are always preceded by a comprehensive consultation and a comprehensive (clinical, X-ray, CT scan if necessary) diagnostic examination.
Premium and aesthetic solutions for all dental problems. Dental treatments in Halásztelek, WITH GUARANTEE.*.
2314 Halásztelek Új utca 4.
info@artmodent.hu
(70) 222 1036
(24) 474 494
Copyright © 2022 | All rights reserved | artmodent.hu | Dental treatments Halásztelek