I obtained my dental degree in 2015 at the Faculty of Dentistry of Semmelweis University.
After graduating from university, I obtained an internship first in Pilis and then in Budapest, and learned the secrets of the profession from the best possible professionals.
The focus of my professional interest is restorative dentistry and the preparation of dental restorations.
As a regular participation in continuing education courses , I am dedicated to learning new techniques. My priority is for my patients to leave each treatment satisfied.
In 2018, I started my own private dental office called "ARTMODENT".
My assistant and I pay special attention to the good mood during the treatments, so that even the patients who initially arrive with excitement or fear leave with a smile.
During my work, I consider it important to pay maximum attention and to provide patients with a calm, friendly environment, pain-free and fear-free treatments.
I pay special attention to communication with patients, I like to explain all the treatment options and their steps.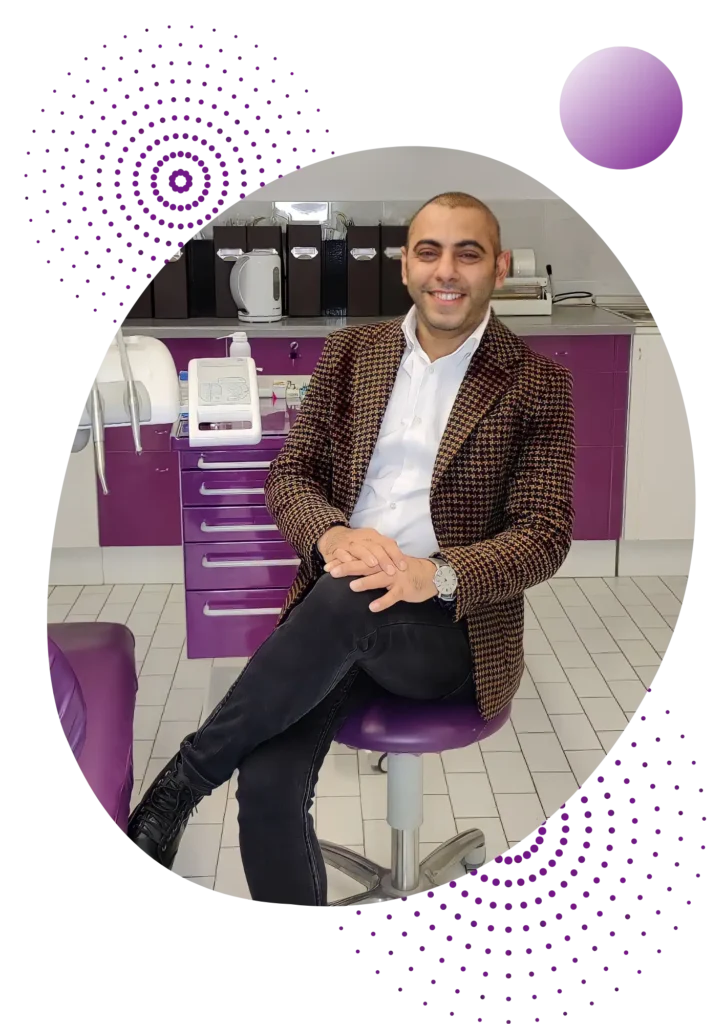 Premium and aesthetic solutions for all dental problems. Dental treatments in Halásztelek, WITH GUARANTEE.*.
2314 Halásztelek Új utca 4.
info@artmodent.hu
(70) 222 1036
(24) 474 494
Copyright © 2022 | All rights reserved | artmodent.hu | Dental treatments Halásztelek